momAgenda's Commitment to Sustainability
Since our founding in 2005, momAgenda has been concious of the life cycle of our products and their overall impact on the environment.
1. Materials
The paper we use in momAgenda and myAgenda products is 100% recyclable.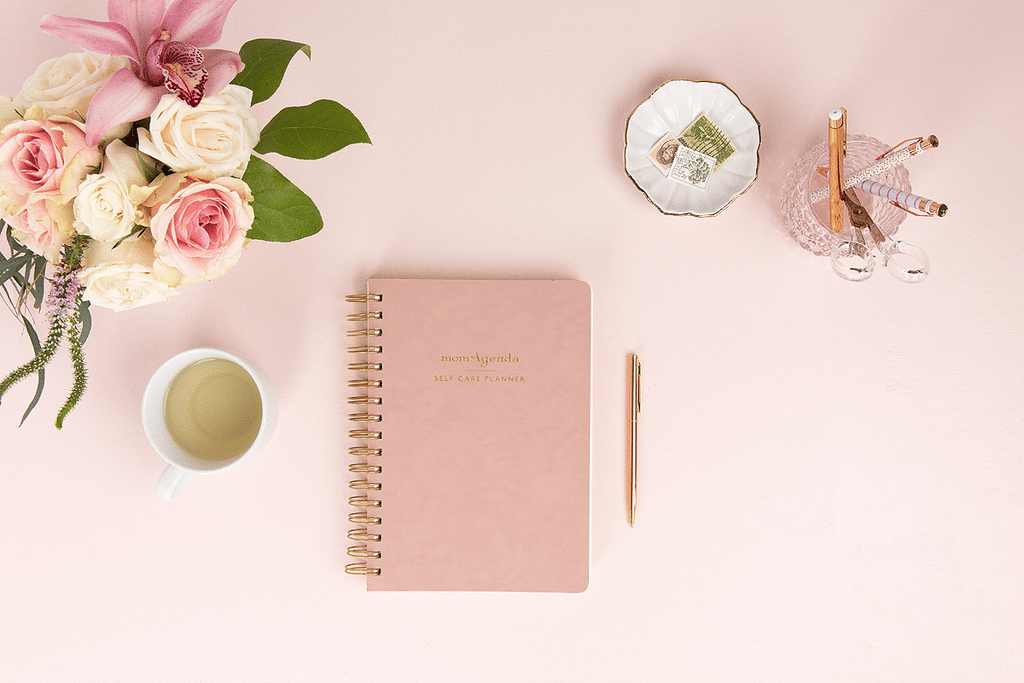 2. Products
momAgenda strives to create products that last a lifetime. We use high quality materials that enable the customer to keep their planner as a keepsake vs. throwing into a landfill each year.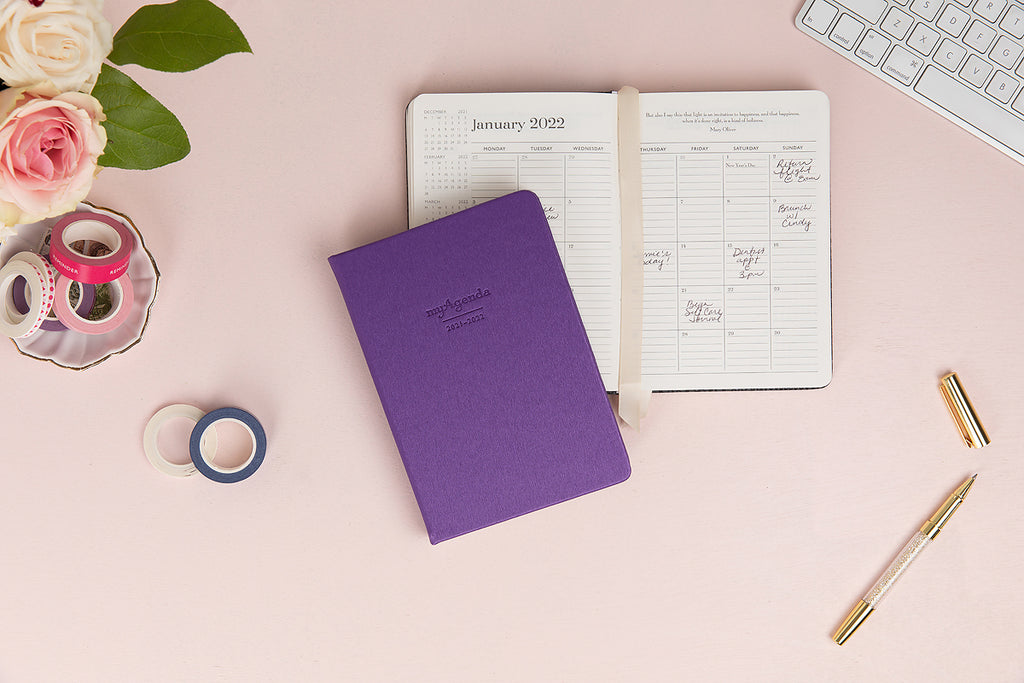 3. Limited Waste
momAgenda forecasts planner sales so at the end of the year there are no leftover planners that end up in land fills. As a result of our accurate forecasting, we sell out of nearly all of our product each year. We donate all leftover product to The Mom Project.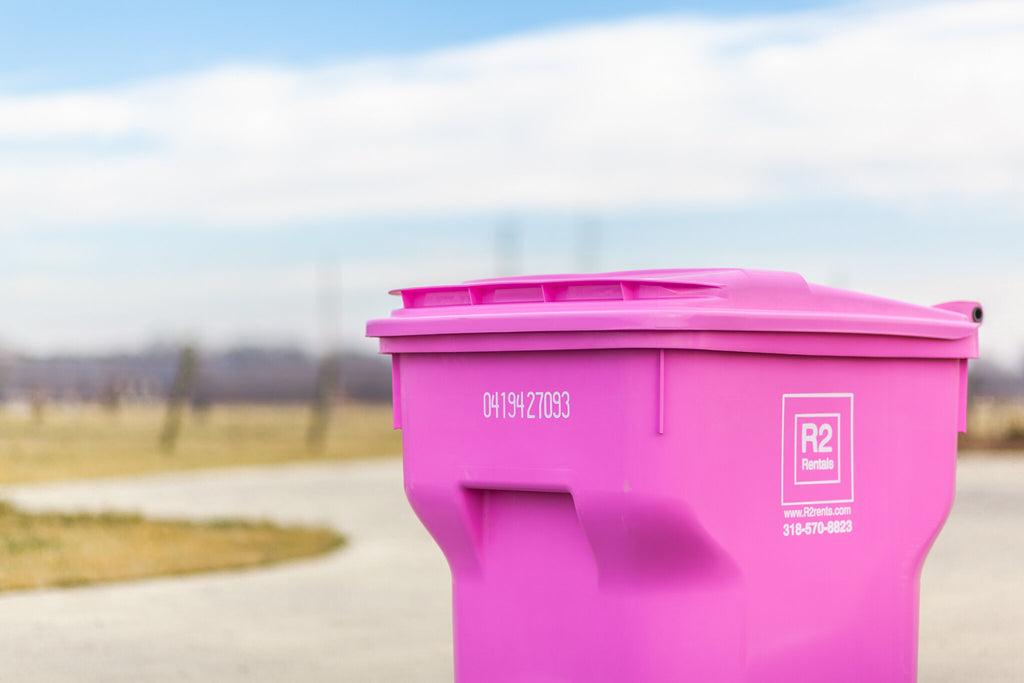 4. Manufacturing
Our innovative 18-month calendar is both a school year and calendar year planner. It's far more environmentally efficient than doing two different calendar versions with two separate print runs.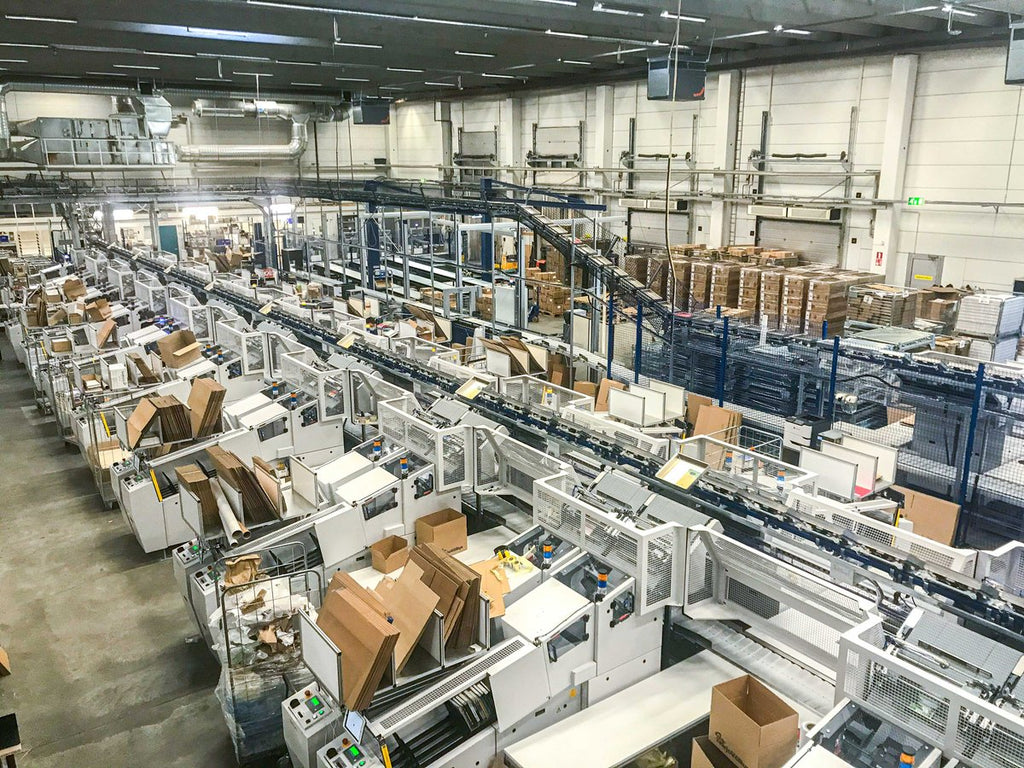 Going Forward
In 2021, momAgenda did our first run of planner printing in the USA. We have a goal to print more of our products in the United States reducing our carbon footprint.